Cakes baked in Gertrude's oven
and water from her well are said to repel rodents
– thus her patronage of cats.
This site is dedicated to St. Gertrude of Nivelles, honoring the spiritual connection between humans and their feline companions.  It is a result of all the amazing connections I've made when my "patrons" have shared their stories with me. I've laughed and shed  tears with them.  I want this spot to be a place where people can get together to tell stories, share pictures and resources.
My goal is that it is operated by our own small community of cat lovers (though it will always be moderated).
So please write comments, post images, pin it…send in anything worth sharing.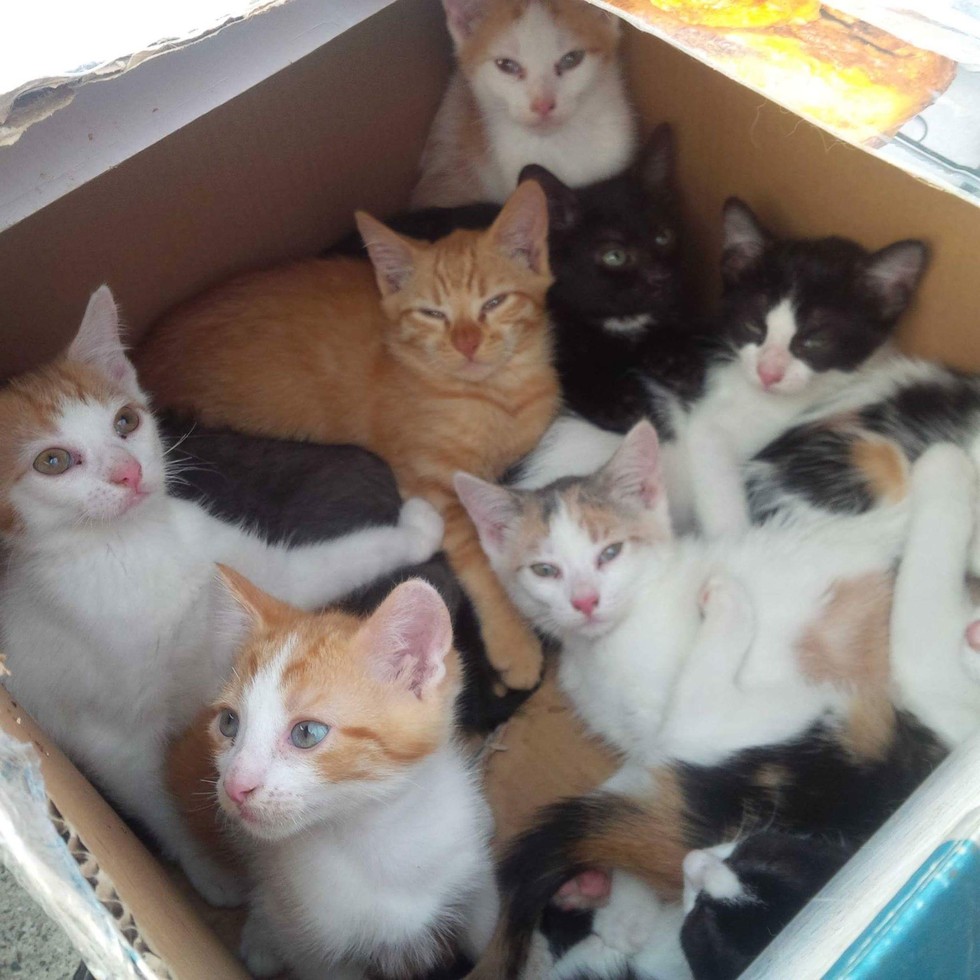 You're likely to hear them before you see them.
They're alone and afraid. No mom in sight.
The sound of kittens meowing.
Here's what to do if you find a litter of kittens… (click to go to the info site)

And please remember your favorite rescue/shelter.
We'd really appreciate it if you'd let us know about them so we can feature them here.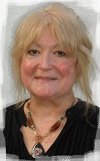 -Patricia