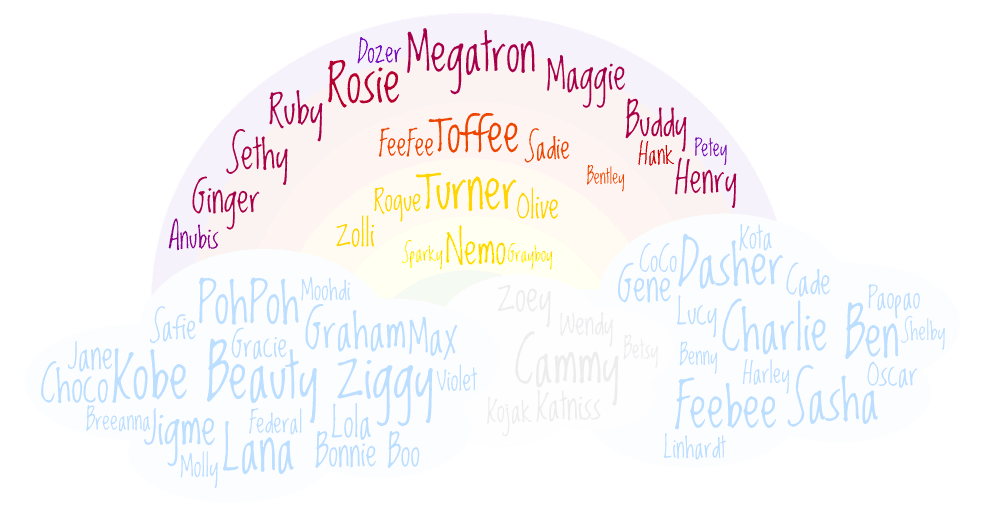 If you would like to have a special canine included in our prayer circle,
just use the form at the bottom of the page.
(All comments are moderated, so it will take a bit of time for approval.)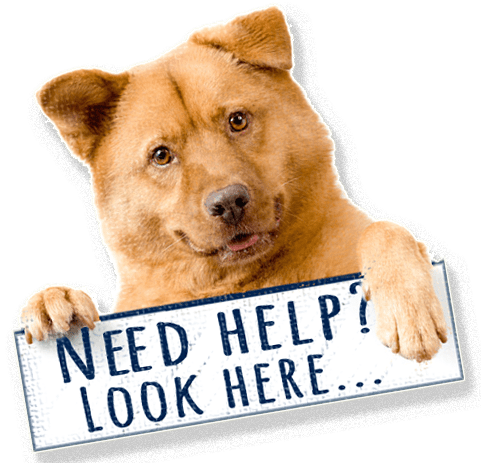 We now have a listing of free advice and low-cost consultations from veterinarians.  Just click here.

In addition to prayers, please consider the Humane Society of America, which offers an extensive list of financial assistance for pet owners in need. Click here to go there.


The bond between animals and humans is often very strong and losses can be very painful. If you or someone you know needs support without judgment from those who appreciate your feelings and may be able to help, the Washington State University College of Veterinary Medicine offers a Pet Loss Grief Hotline

A free printable PDF of the beloved Prayer for Animals shown below (with Patricia's illustration of St. Francis) is available for downloading. Just Click here.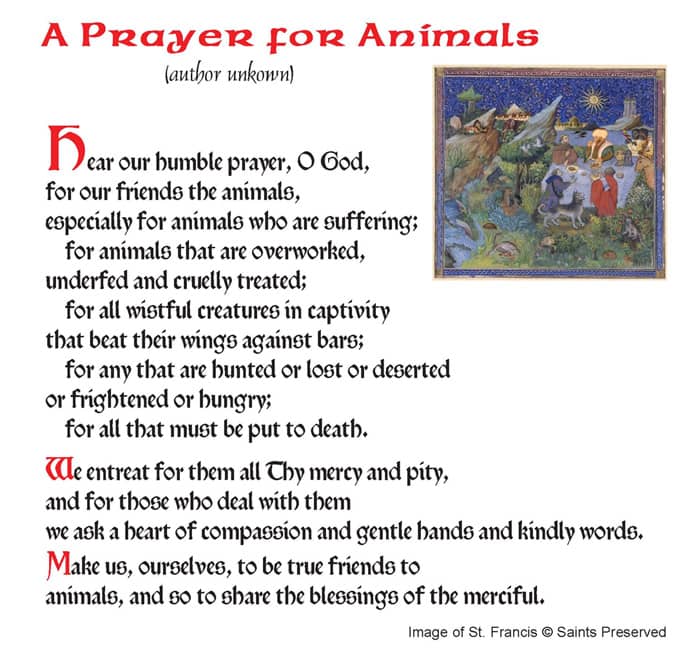 A donation of even $1.00 will help keep the Prayer Circle going.
Please consider it (of course it's voluntary).